Nerikomi and Colored Porcelain with Dustin Barzell of Ceramicism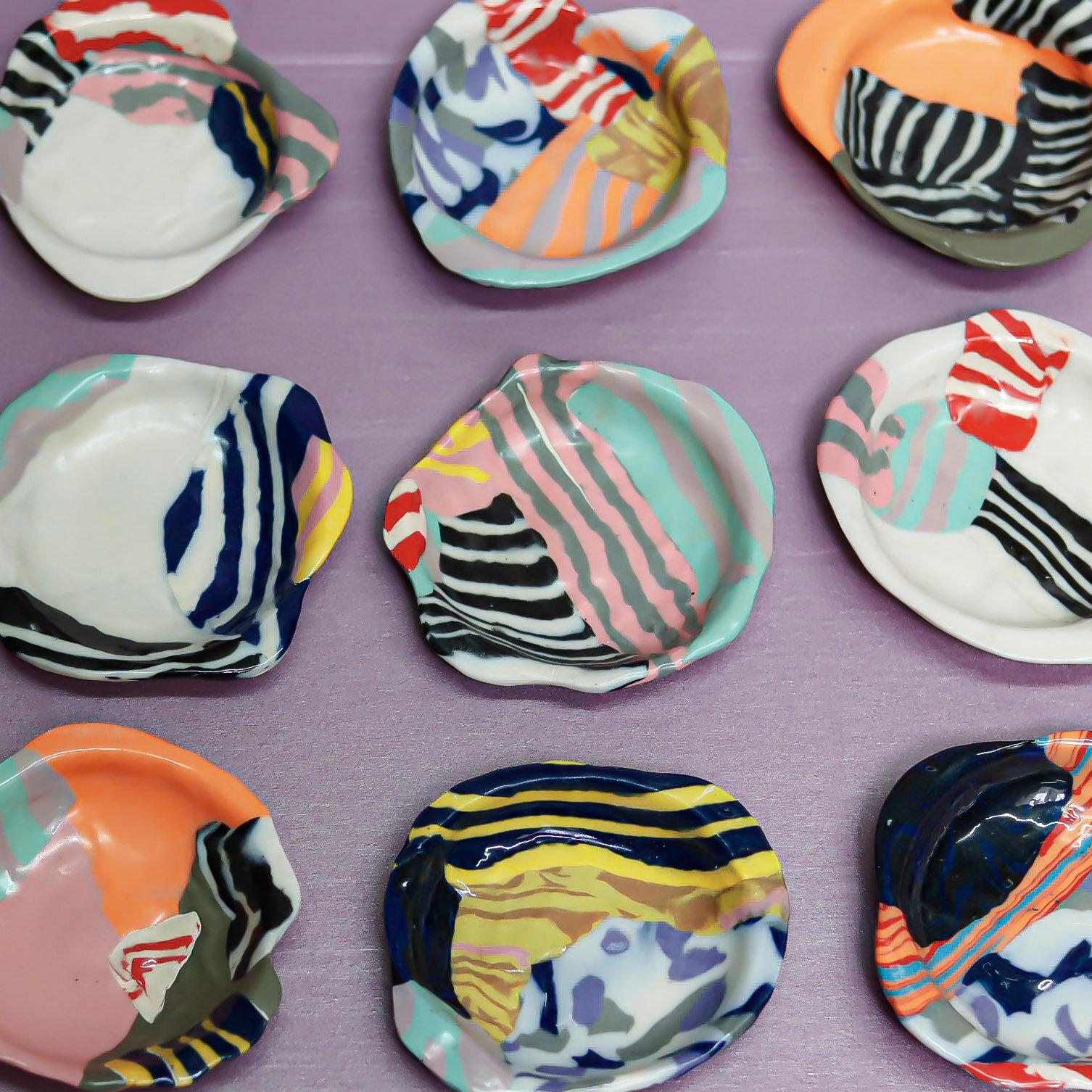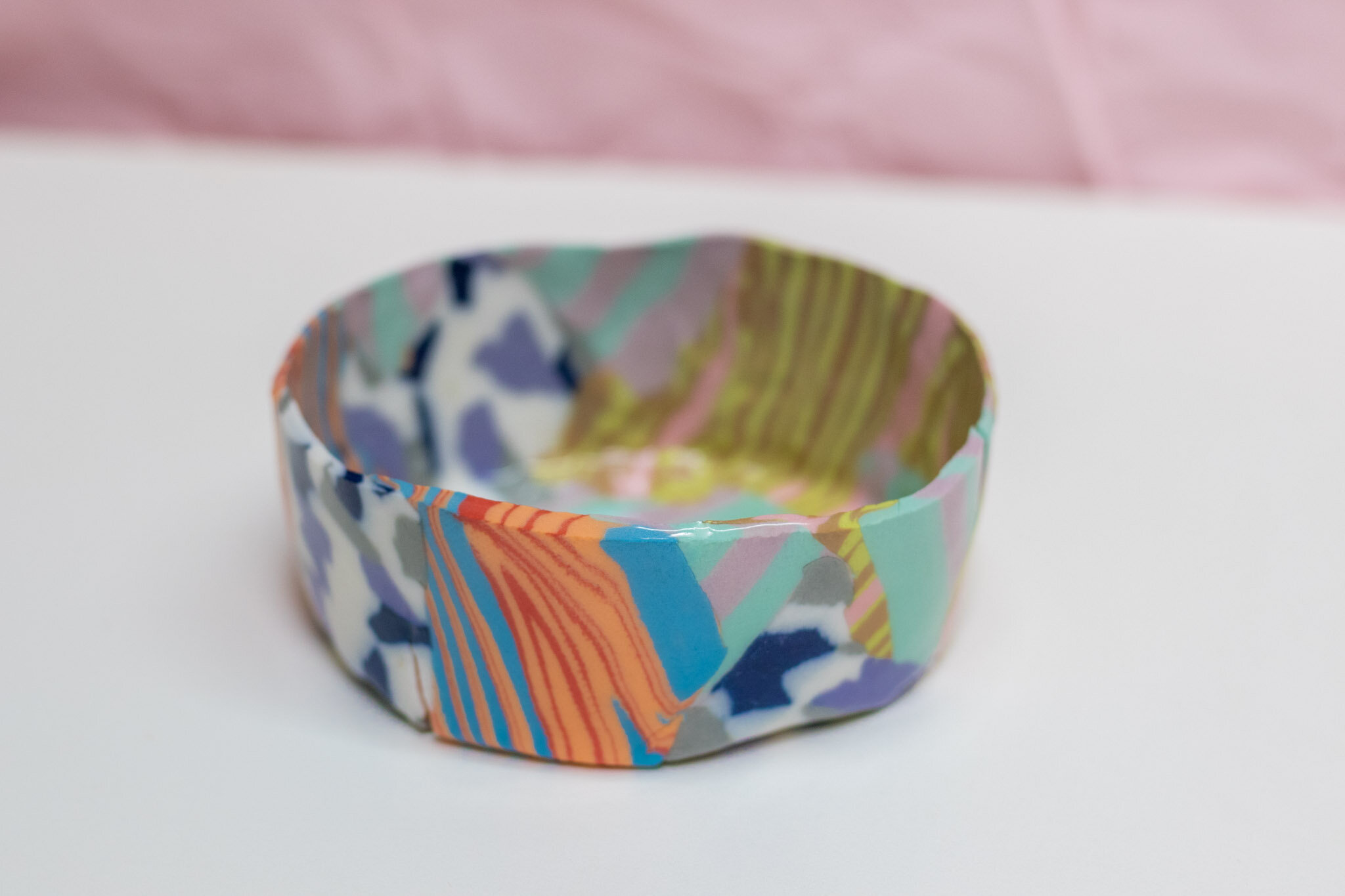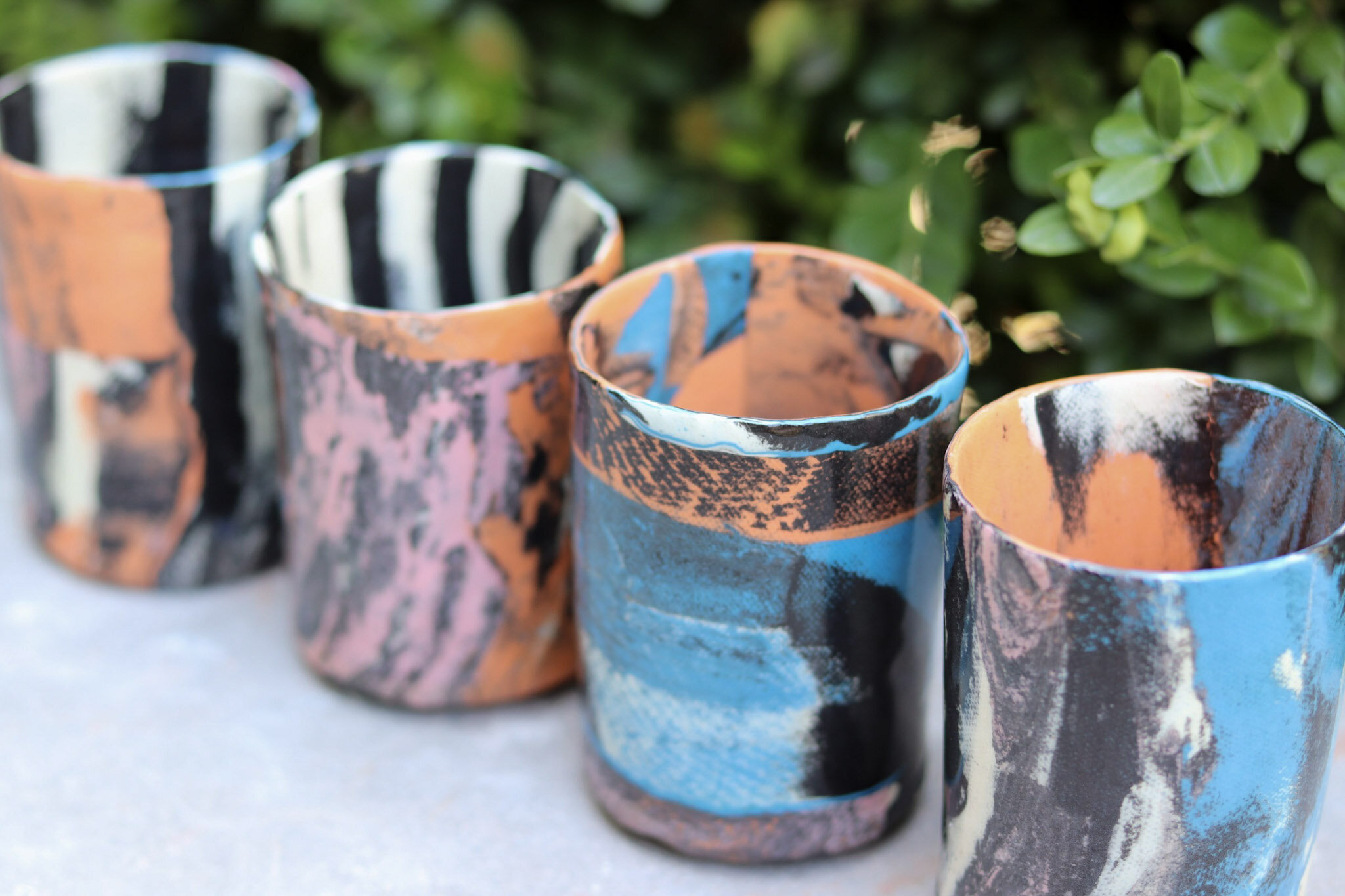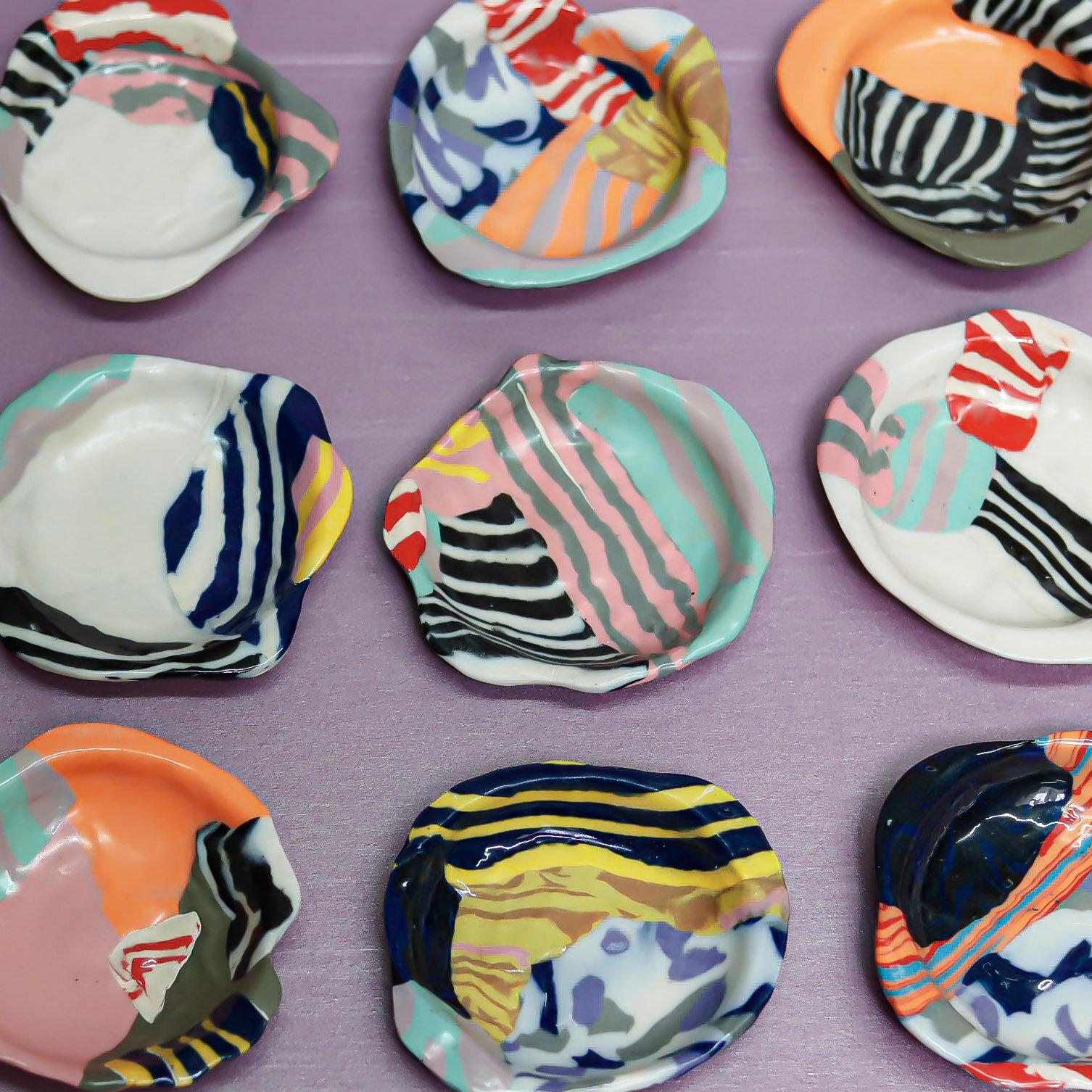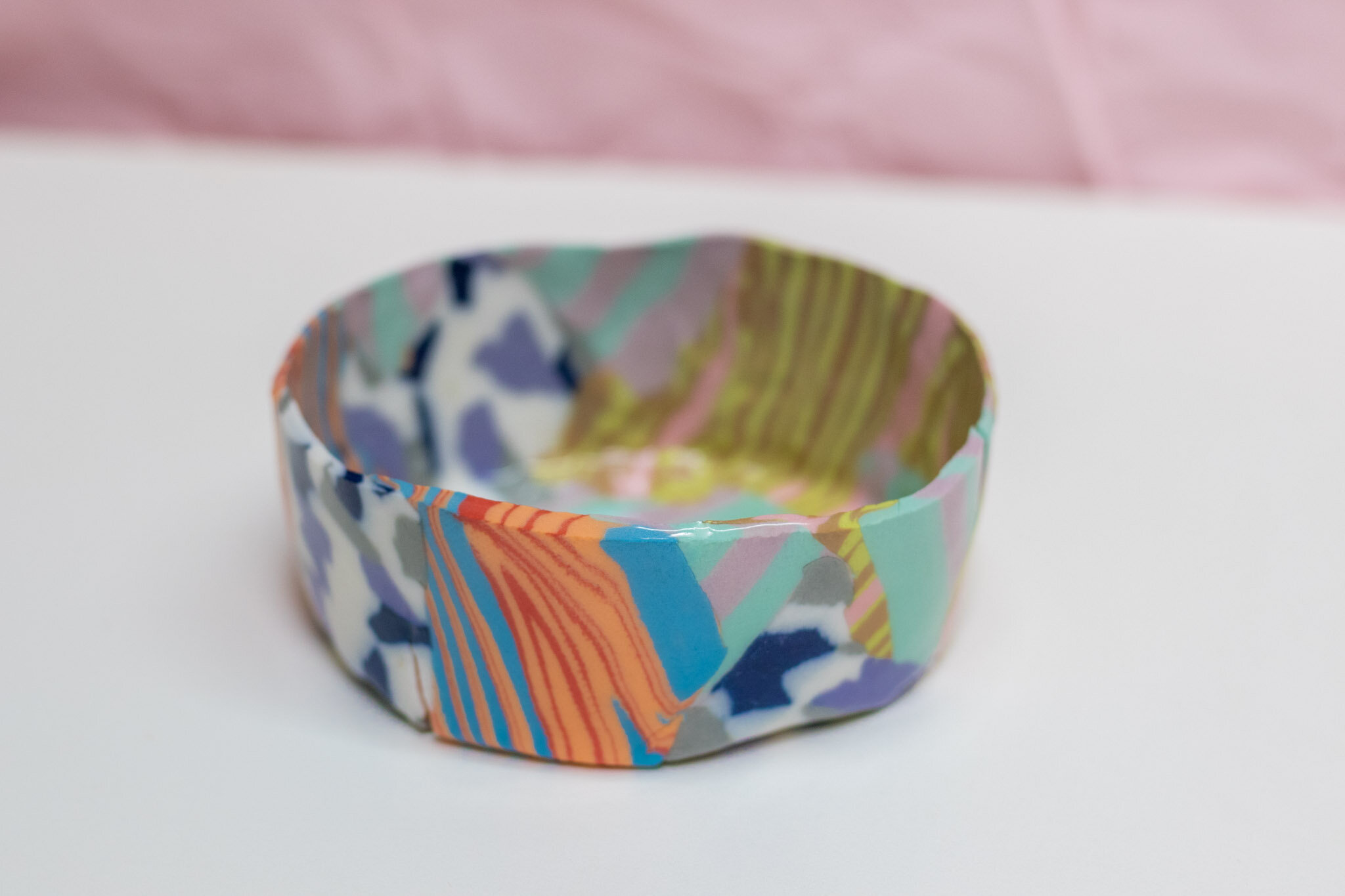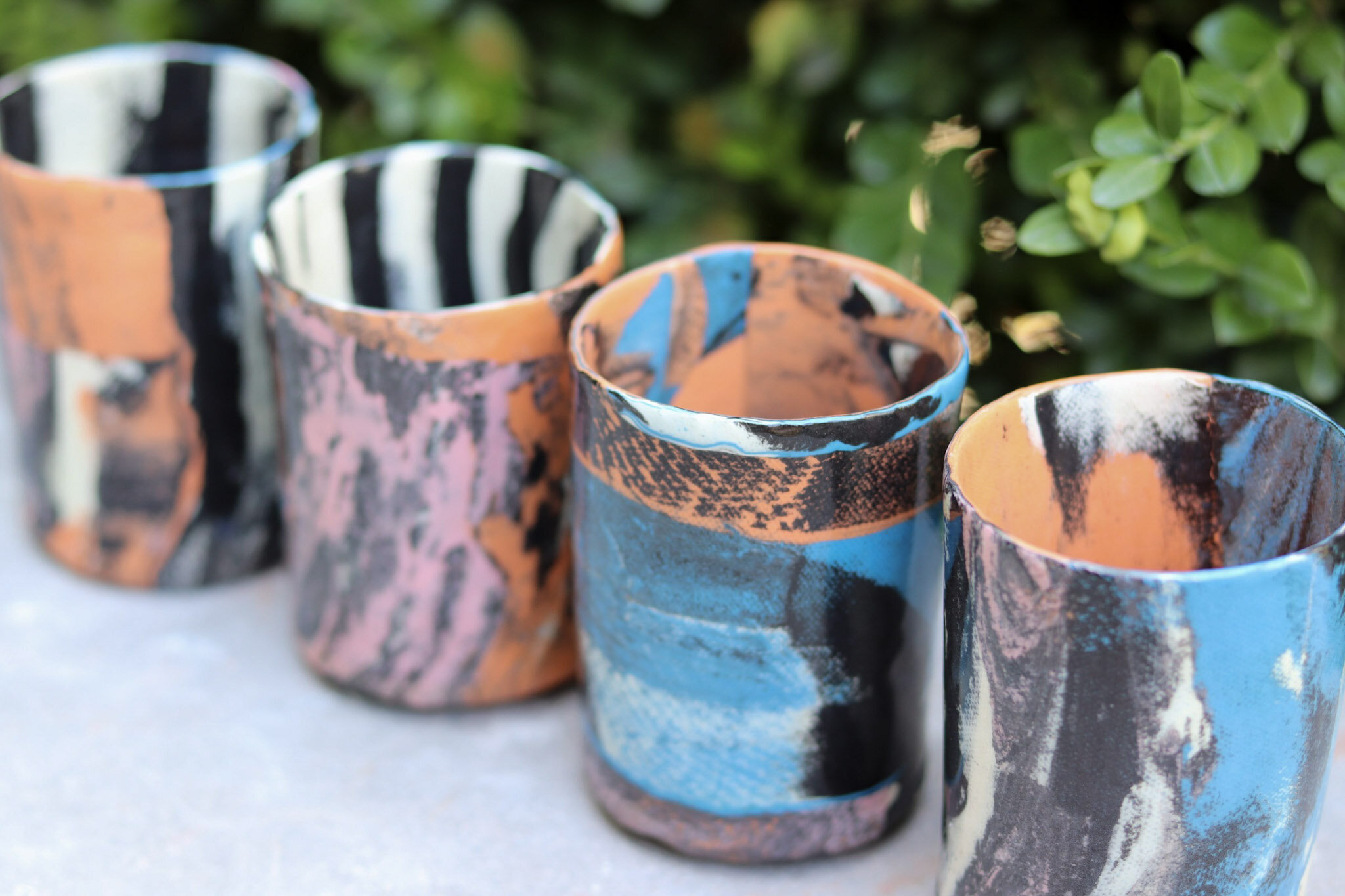 sold out
Nerikomi and Colored Porcelain with Dustin Barzell of Ceramicism
October 19, 10am-3pm [SOLD OUT]
October 26, 10am-3pm
Nerikomi refers to the process of creating layered blocks of colored clay that are ultimately sliced open to reveal patterned colorful slabs. Students will be introduced to several basic Nerikomi techniques using colored porcelain and will then will slab build cups, bowls, plates, or other objects. Familiarity working with porcelain and/or handbuilding using slabs is helpful, but not required. All skill levels are welcome. Colored porcelain and basic tools will be provided, but students should bring any tools they prefer to use for handbuilding. The bisque firing of 3 works (no larger than 5"x 5" x 5") will be included in the workshop fee. Members or students can glaze fire the work following regular studio guidelines, those not enrolled in a class or membership can glaze fire at the outside rate of $0.06 per cubic inch.

10am - 12pm
Introduction of materials and demonstration of coloring porcelain clay. Demonstration of various Nerikomi methods which students can experiment with to arrive at colorful patterned slabs of poreclain.

12pm - 1pm Lunch Break

1pm - 3pm
Students will continue to explore and experiment with the Nerikomi process. Students will work with the aim of using the resulting colorful slabs to make small cups, bowls, coasters or other objects.